Pundit Scott Minto has now been praising Liverpool's Trent Alexander-Arnold for his display for England against Malta on Friday.
Minto was speaking on the 'Premier League All Access' podcast and thought that Trent was outstanding in a midfield position.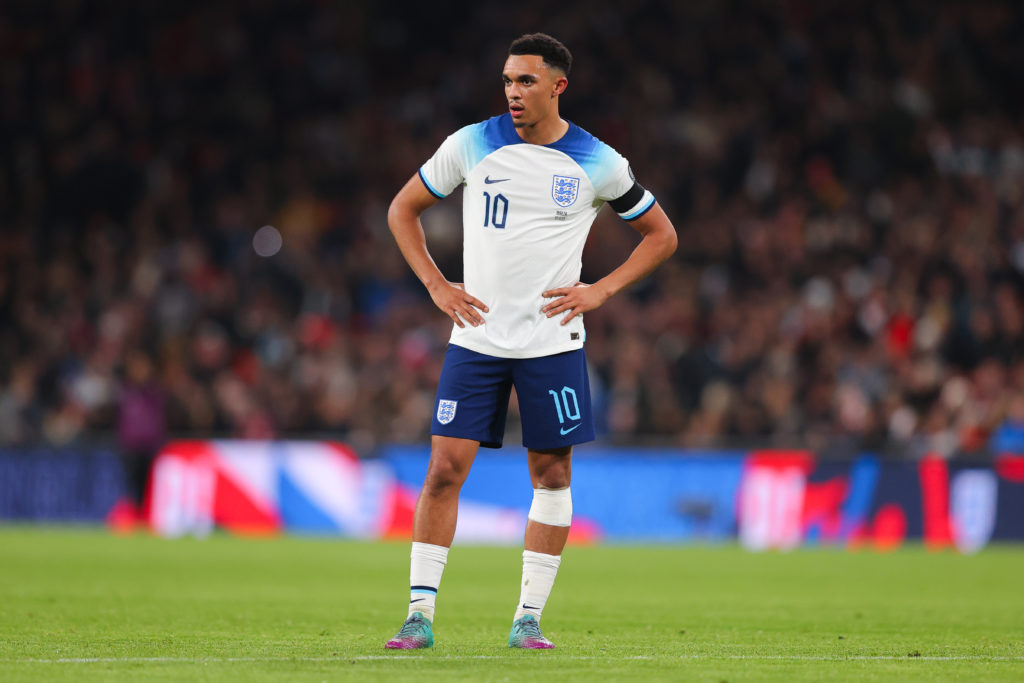 Photo by James Gill – Danehouse/Getty Images
The pundit praised Trent's passing in particular, and was clearly a fan of the Liverpool defender playing in an advanced role.
Minto said: "I thought Trent [Alexander-Arnold] was as silky as they come, his passing was brilliant."
Of course, Jurgen Klopp has now fully committed to Trent becoming Liverpool's chief playmaker at Anfield this season.
A midfielder in possession and a defender out of it, Trent is now able to have a huge influence on games.
And although some will still protest that Liverpool miss him out wide, the 25-year-old's new role seems set in stone.
Gareth Southgate has been accused of using Trent too infrequently in recent years, a full-back who arguably had the best attacking skill-set in Europe.
But the England manager always seemed more keen to deploy Trent in midfield, but almost needed Liverpool to move first. 
Trent Alexander-Arnold can be a key playmaker for Liverpool and England
Of course, similar arguments over Trent's position exist for club and country,
Yes, Southgate is willing to play Trent in the role against Malta – but would he get the same chance in a knock-out tie at the Euros?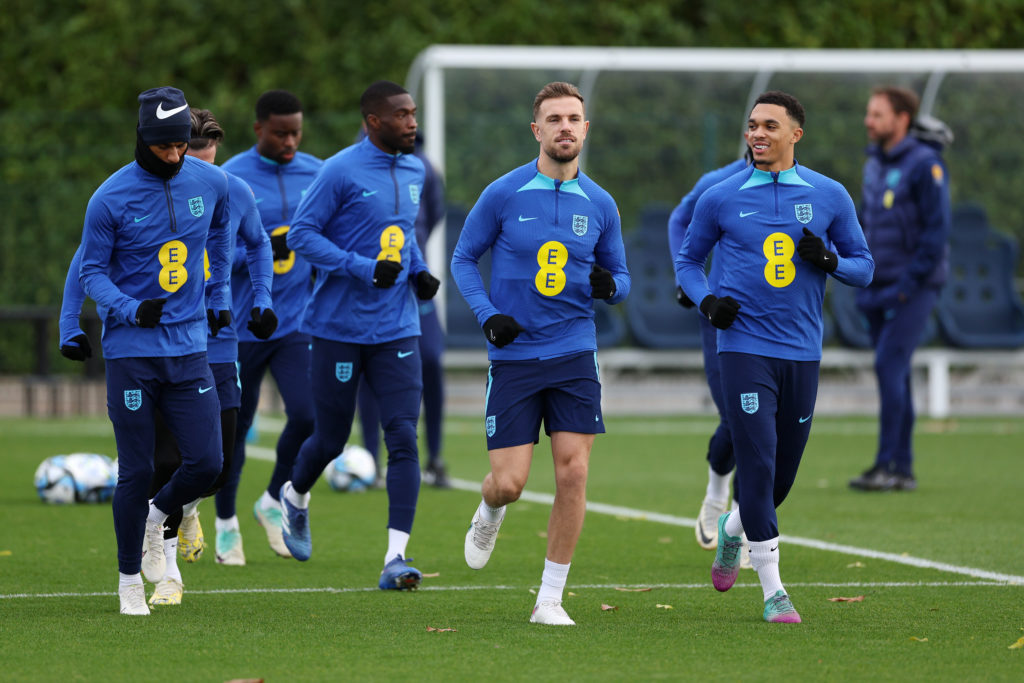 Photo by Richard Heathcote/Getty Images
Will Jurgen Klopp still play Trent as a playmaker against Manchester City?
The next few months will be full of tests for the defender, but ones he looks well equipped to pass.
And Scott Minto was right in pointing out just how flawless Trent looked for England against Malta, a performance that did deserve a goal.
It seemed to be a clear statement that Alexander-Arnold did play the game with the number 10 shirt on his back.
Southgate has seemingly never trusted Trent as a full-back, and his recent switch at Liverpool could now prove so important for his future in an England shirt.
And in a successful break for Liverpool players thus far, Lionel Messi has now been praising one of Trent's teammates.
The post 'Silky as they come': TalkSPORT pundit was amazed by 25-year-old Liverpool player for his country appeared first on TBR Football.